October is Breast Cancer Awareness Month
Did you know Breast cancer is something that has affected roughly 1 out of 8 women in their lifetime. That's why it is important to have a checkup once a year for early detection.
Screening tests should continue as long as a woman is in good health and is expected to live 10 more years or longer.
· Women ages 40 to 44 it is recommended that they should start their annual breast cancer screening with mammograms.

· Women age 45 to 54 should get their mammograms every year.

· Women 55 and older should switch to mammograms every 2 years, however they can continue yearly screening.

· All women should be familiar with the known benefits, limitations, and potential harms linked to breast cancer screening.
For some women with a family history, a genetic tendency or certain other factors should be screened with MRIs along with mammograms.
There are numerous awareness activities which take place in Victoria, BC such as:
October 6, 2019 - 7:30 AM to 10:00 AM - CIBC Run for the Cure
October 1, 2019 - October 31, 2019 - Dress for the Cause! here is the link for you to join.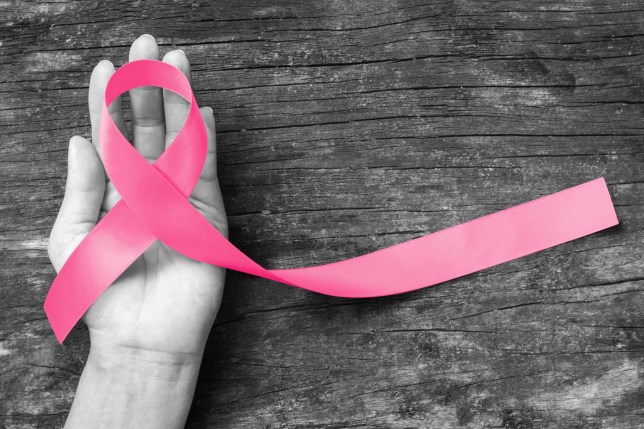 Early Detective Saves Lives!